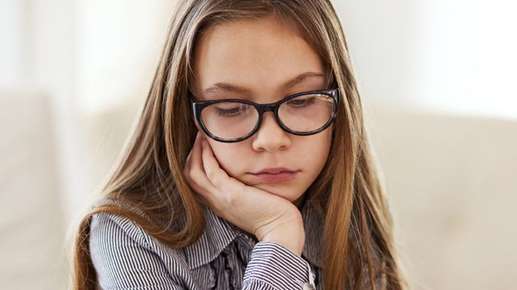 Did you know that your eyes are an extension of your brain? There are six muscles connected to each eye, and they receive signals from the brain. These signals direct the eyes movements and, thus, control their ability to focus. When you are stressed, your brain goes through a number of changes and signals some of your body's glands to release hormones in an attempt to deal with the stressor. With the brain undergoing all of these alterations, the eyes may become impacted as a result of their connection.
When you suffer from stress, adrenaline is pumped through the body at great speeds. This causes the pupils to dilate, which increases the amount of light that enters the eyes and allows us to better analyze the situation at hand, as well as make rapid decisions. However, if too much light enters during a moment of stress, or if you go through repeat states of stress and light penetrates the eyes, the following can occur:
Poor vision
Light sensitivity
Eye aches and strain
Blurriness
Eye twitching
Eye floaters
Tunnel vision
Headaches
These symptoms may also develop due to the muscles in the face tightening and blood vessels in the eyes constricting, which are other ways the body reacts to stress. These eye conditions should only be temporary and last no more than one hour.
It is important to note that all of the ways stress affects the eyes are the direct result of adrenaline flooding through the body. When the flood stops, the aforementioned eye complications should stop. Therefore, it is recommended that you attempt to relieve stress in the moment and control it by:
Closing your eyes
Taking deep breaths and/or meditating
Finding a distraction to take your mind off of the stressor
Exercising (e.g. walking or running)
If after one hour—and after trying these stress reduction techniques—the problems persist, see an optometrist. He or she can perform a number of vision tests to determine whether there is a non-stress related cause. If stress is simply the cause, tinted prescription lenses or other visual aids can be offered.
Oftentimes people with long-term anxiety and stress experience hypersensitivity to light and eyestrain, especially during the day when light is at its greatest. Any slight movement can cause visual disturbance and, over time, the strain put on the eyes can lead to muscular tension and tension headaches. Wearing tinted lenses can help with light sensitivity and ease eye strain, as well as minimize head pain.